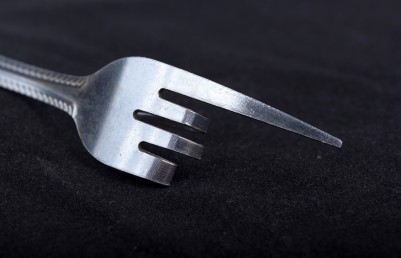 Close Up Magic
Close-Up
Specialising in Close-Up Magic, Beardy demonstrates an amazing display of skill and mind manipulation. His unique branch of performance can be performed in any situation, from intimate table performances through to loud, strobing nightclubs.
Watch as Beardy manipulates metal, bending coins, forks, spoons and more. Be amazed as he reads your mind (but don't worry, he won't reveal "those" thoughts!), and even break out a card trick or two. Close Up Magic is a branch of magic that everybody can enjoy, and Beardy's experience as a performer means that he is able to integrate himself into any situation.
Beardy's style of performance is the perfect ice breaker and guarantees that everybody will be talking about it for many years to come. This style of close up magic is perfect for any occasion, from a party of only 5-10 people to an event with several hundred guests.